Kraig Kleeman is a best-selling author and world-renowned expert on sales process, sales transformation, and prospect outreach. Kraig has consulted with more than 150 companies, from StartUps to Fortune 500 titans using his proprietary methodology entitled The Must-React System™. Kraig's proven Sales Playbooks deliver and organize 13-touch, digital outreach campaigns that drive first-time meetings with velocity.
Kleeman was Managing Partner of Talent Development for various BPO/Call Center operations in SE Asia for more than 10 years. From that rich experience, Kraig has cultivated a world-class network of WFH, SaaS-literate, offshore professionals.
When asked about his greatest professional accomplishment, Kraig fondly delights that his clients have informally designated him as "The World's Greatest Cold Caller."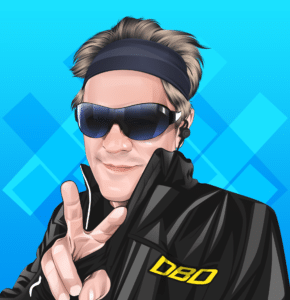 DRIVING SALES ROI FOR YOUR BUSINESS
.
Based on the tested and successful principles of The Must-React System, our proprietary The Sales Cadence methodology will transform your sales organization's win rates and build pipeline to deliver revenue.