Sadly, many sellers across our great nation are leading with value proposition language, or even product-benefit language.  And they are not getting results.  But when they learn to lead with fact-based research, results soar!  Kraig's video on this topic is radioactive. Click start to check it out!
Join in our conversations online with #KraigThinkers and catch previous chats with sales thought leaders here.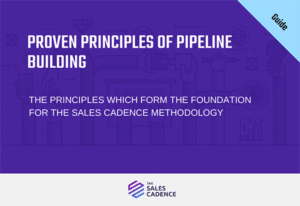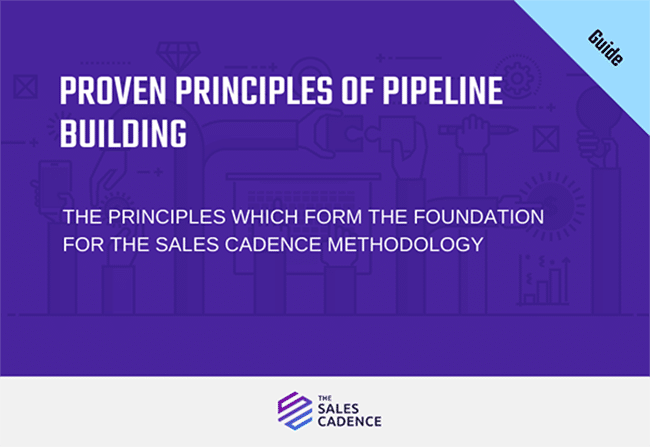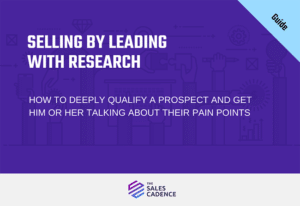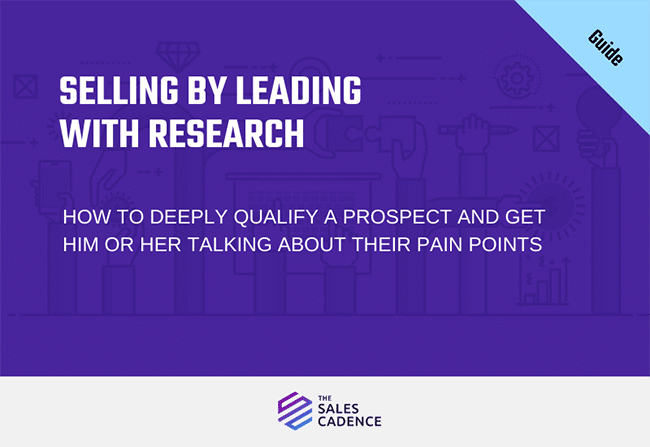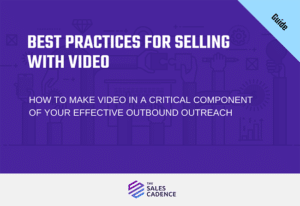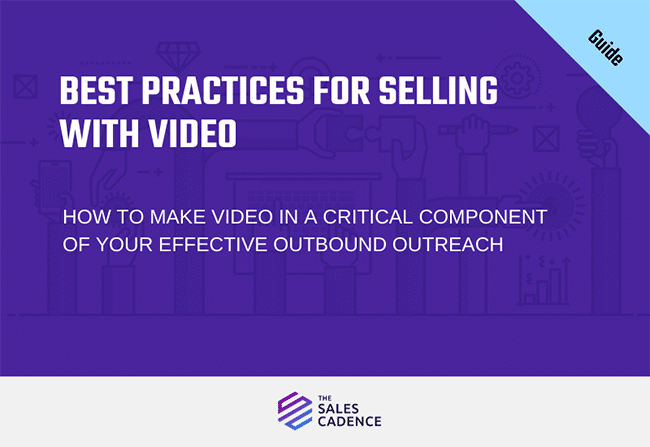 Proven Principles for Pipeline Building
Most sales organizations do not adhere to proven principles for pipeline building. If you want to learn how to effectively engage your prospects for an initial meeting, check out Kraig's nine Proven Principles for Pipeline Building.
Selling by Leading with Research
The research briefing enables sales reps to deeply qualify a prospect and get him or her talking about their pain points. If presented correctly, the research briefing will have your prospect making their own case for your product or solution, just by getting them to open up about their core professional value.
Best Practices for Selling with Video
Video is a critical component of any effective outbound outreach campaign – but not in the sense of corporate marketing or product videos. The purpose of Sales Outreach Videos is not used to inform or educate, but to entice the prospect to engage with you NOW!
Sign up to get weekly tips from Kraig Kleeman on emerging sales prospecting and closing techniques.