Kraig's Four Pillars of Buyer Thought are Topics, Trends, Metrics and Outcomes. Megan Williamson's take on this is simple: in sales, don't talk about bells and whistles or products. Frame the topics, trends, metrics and outcomes in the context of a problem to be solved. What are the outcomes your prospect ultimately wants to achieve, and how can sales professionals paint that picture? Watch the video for Megan's take.
Join in our conversations online with #KraigThinkers and catch previous chats with sales thought leaders here.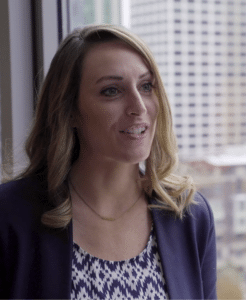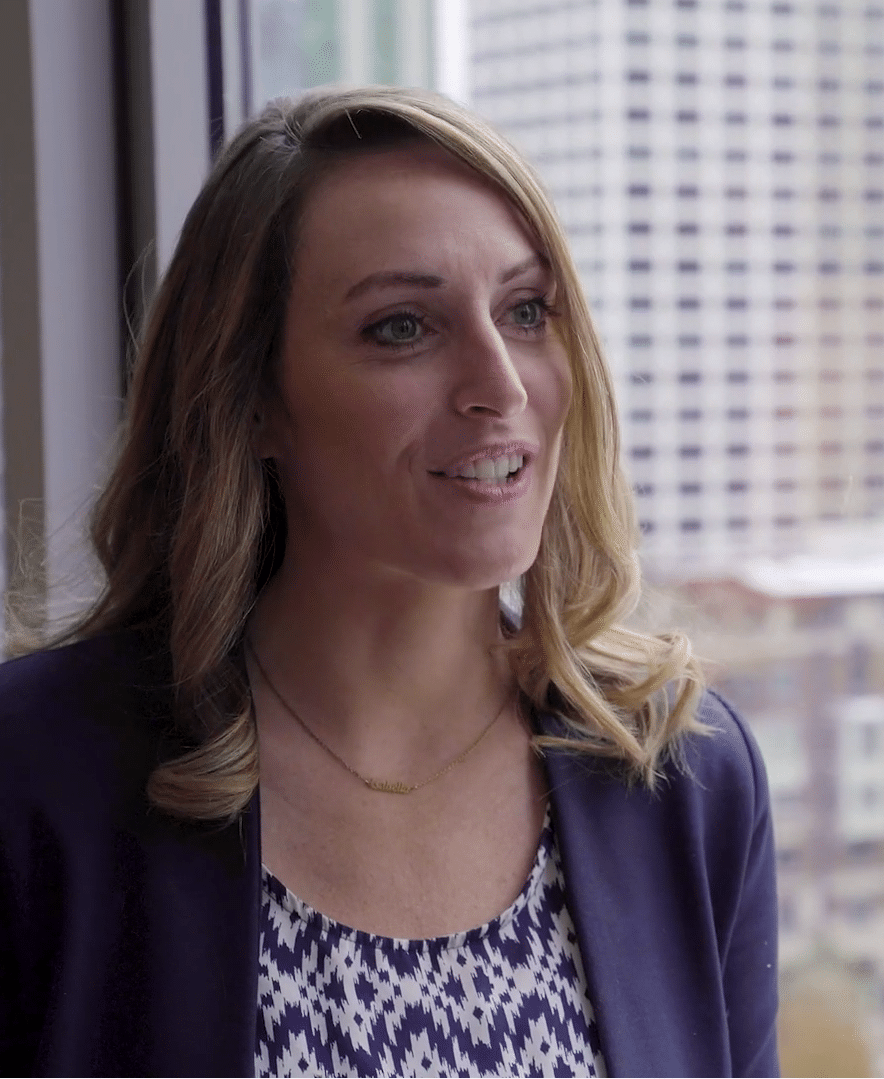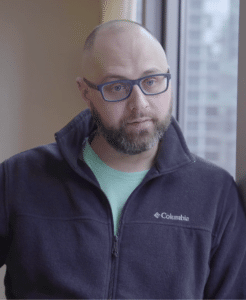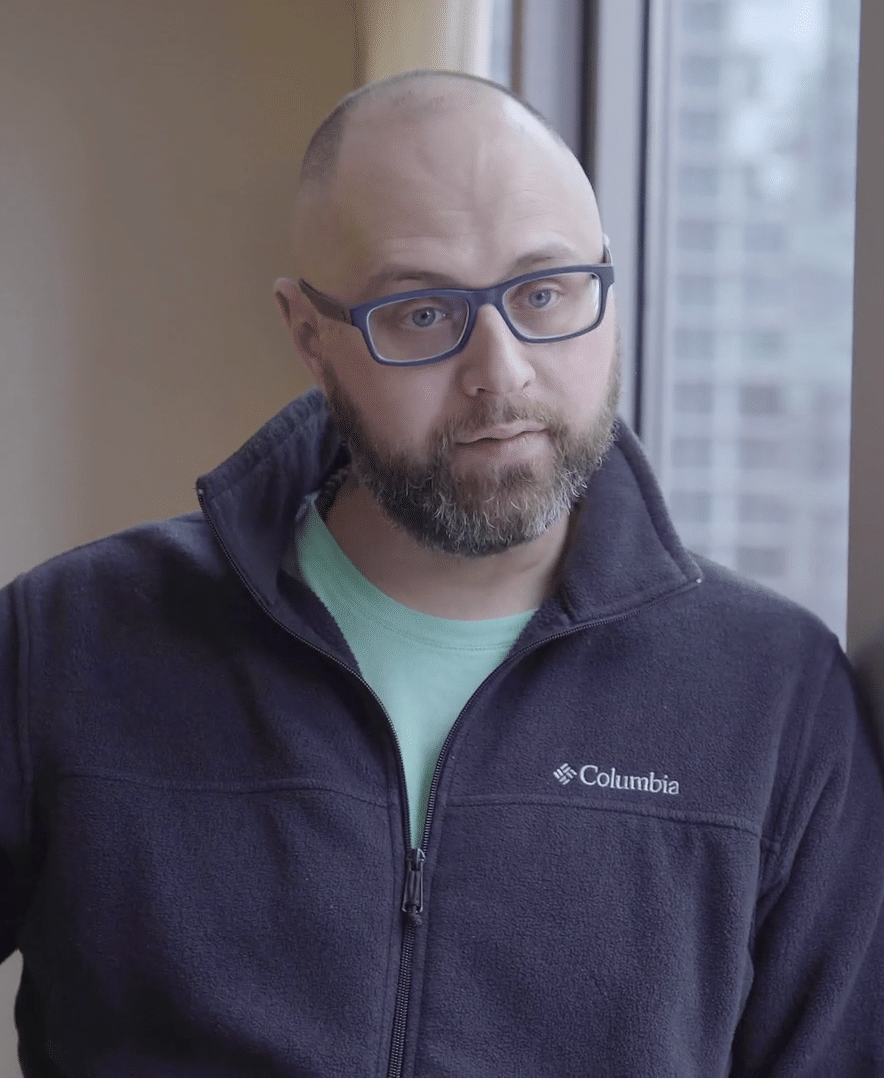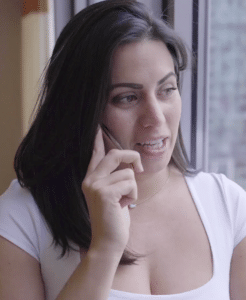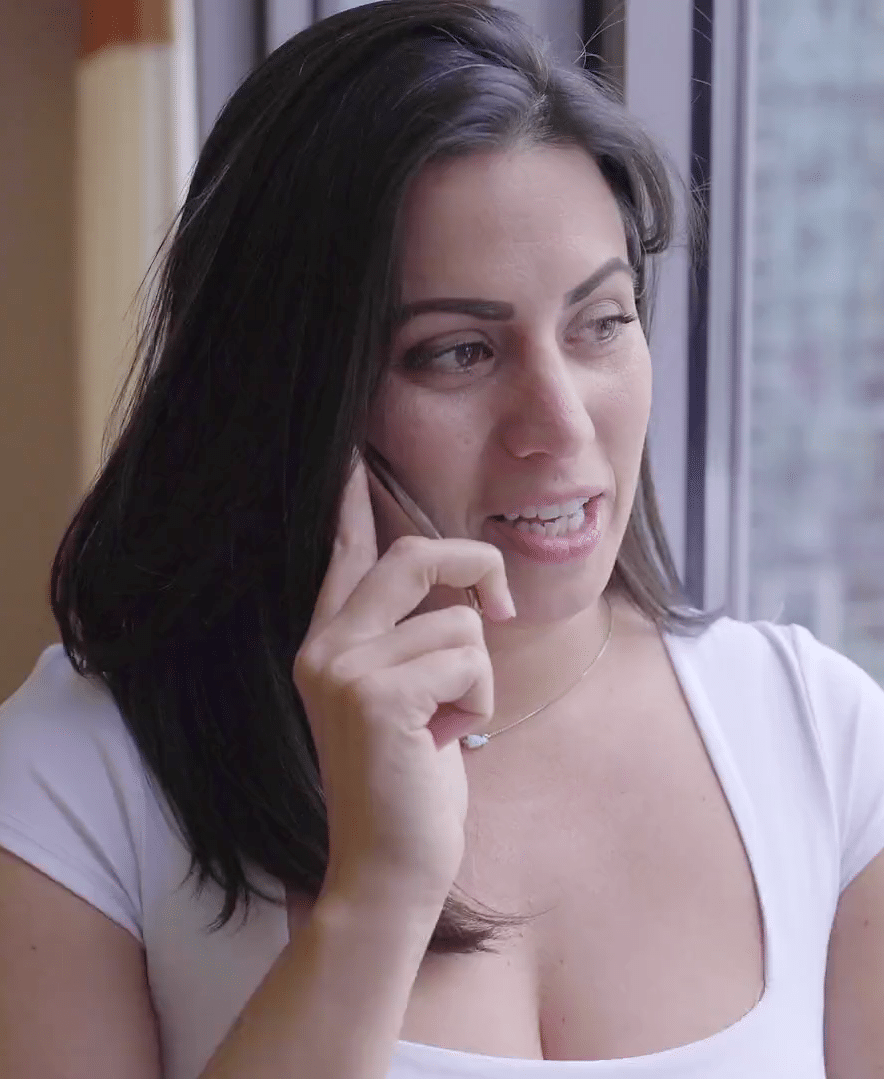 Head of Strategic Alliances, LogicGate
Megan is an experienced Vice President of Sales and Channel Sales with a demonstrated history of achievement of revenue and sales goals and development of sales professionals. She has worked in SaaS and the human resources/talent acquisition industry partnering with enterprise F500 brands, healthcare, nonprofits, staffing firms, RPO, government agencies and government contractors. Megan is a graduate of Michigan State University and active member of The Executive's Club of Chicago.
Senior Manager of Sales, SMS-Magic
Tom has an impressive 18+ year career in software sales and sales leadership. His teams consistently meet or exceed quota and he's designed a variety of sales training programs, sales processes, and cadence plans to help reps ramp up faster. Tom is a senior sales manager at SMS-Magic and the current president of the Chicago chapter of AA-ISP. He's a former US Marine and holds over 30 certifications in sales, sales management, sales training, leadership, team building, and coaching.
Account Executive, Upwork
Megan's experience in sales and marketing spans IT, SaaS, and professional services. In December 2019, she joined Upwork as an account executive. Prior to that, she was an account director at Century Link, where she worked with CIOs to develop networking and IT solutions. She also worked in Atlanta for several years in sales and marketing roles. Megan is a graduate of the University of West Georgia and an outspoken advocate for women in the sales profession.
Check out our other great content at The Sales Cadence: