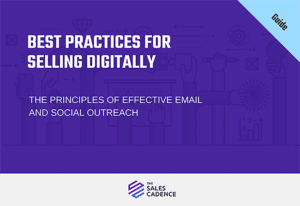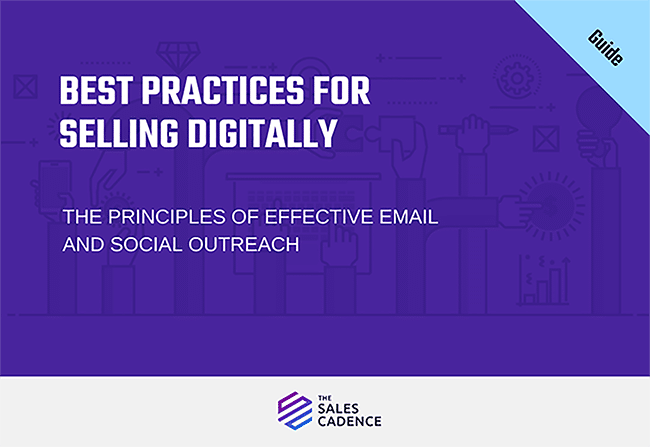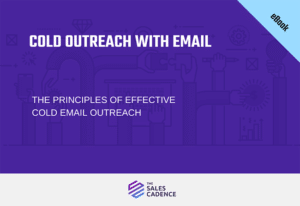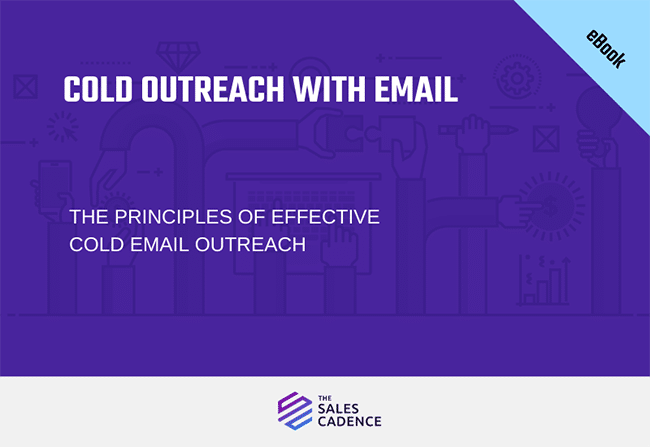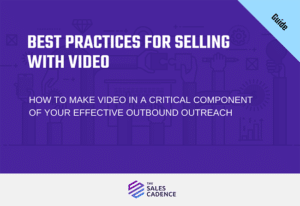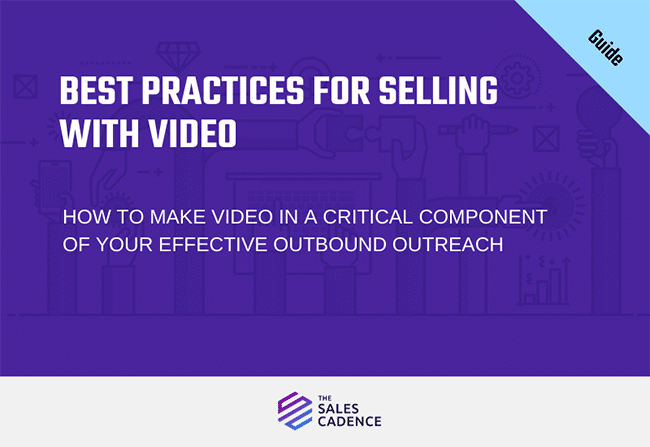 Best Practices for Selling Digitally
Do you know the key principles of effective social and email outreach? Keeping word counts low, avoiding product or benefit language, and driving prospects to clear calls to action with deadlines are all important aspects of digital outreach. Learn more in Kraig's guide to selling with digital outreach.
The digital component of any effective sales outreach strategy incorporates email and social media. Prospects need multiple touches before they're ready to engage; email can help prime your targets and expose them to enticing messaging. Less is More is a key principle for email outreach. Learn more in this guide to cold email outreach.
Best Practices for Selling with Video
Video is a critical component of any effective outbound outreach campaign – but not in the sense of corporate marketing or product videos. The purpose of Sales Outreach Videos is not used to inform or educate, but to entice the prospect to engage with you NOW!
Sign up to get weekly tips from Kraig Kleeman on emerging sales prospecting and closing techniques.